A Power Cable is a electrical cable applied for transmission and distribution of electrical power. It is an assembly of single or multiple copper or aluminum conductors covered by PVC or XLPE insulation, and usually held together with an overall PVC sheath by cabling process. For high flexibility and excellent mechanical protection,it can also be armored by steel tape or wire. Our power cables can also be classified by current as for AC and DC system.
Our power cable type classified by voltage
Low Voltage

Medium Voltage
High Voltage
Our power cable type classified by insulation
PVC Insulated & Sheathed
XLPE Insulated PVC Sheathed
PE Insulated &Sheathed Flame Retardant
Metal Shielded
Low smoke halogen Free Flame Retardant/Fire Retardant
Aluminum Stranded Conductor (AAC )
Main Advantage
Economic space occupation
For laying indoors, tunnels or pipe. Less wire insulation distance,no need to build an grounding tower.
High reliability
Less impacted by climate and surround environment,steady transmission performance.
Less distributed capacitance &maintenance effort & electrical-shock possibility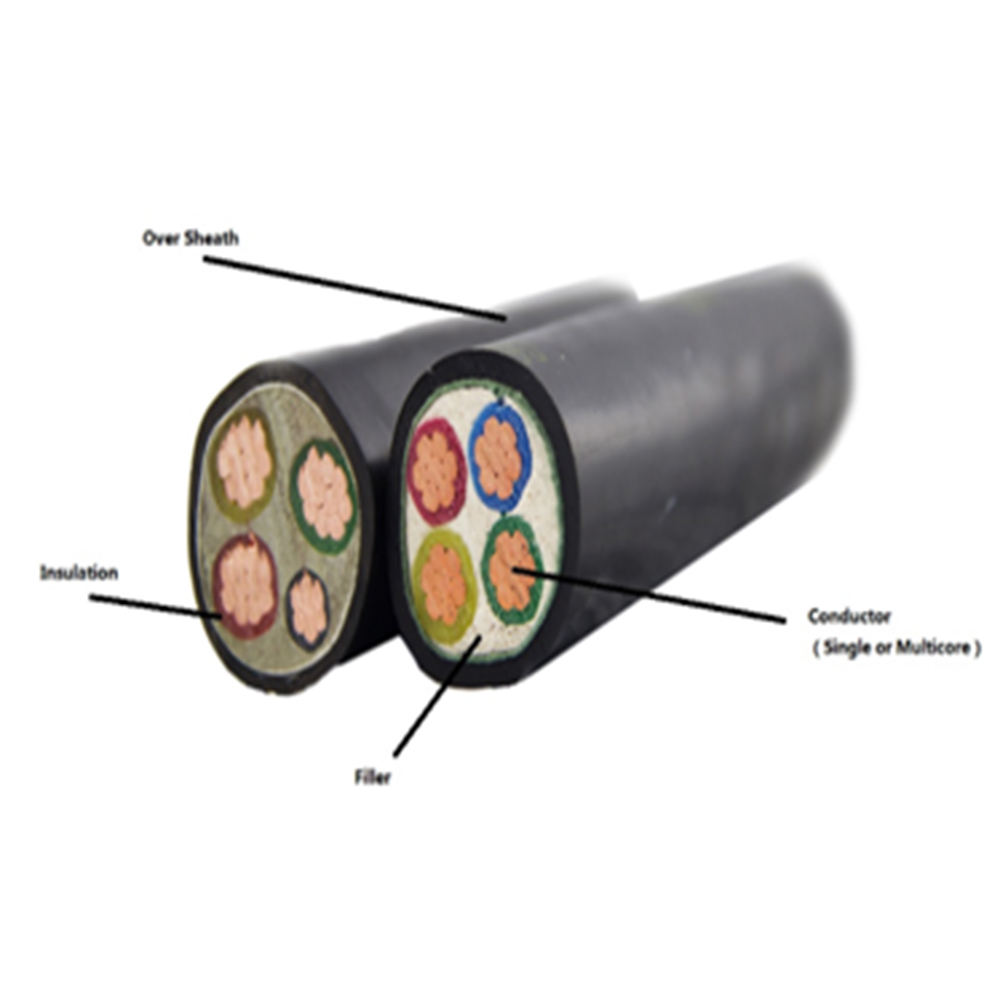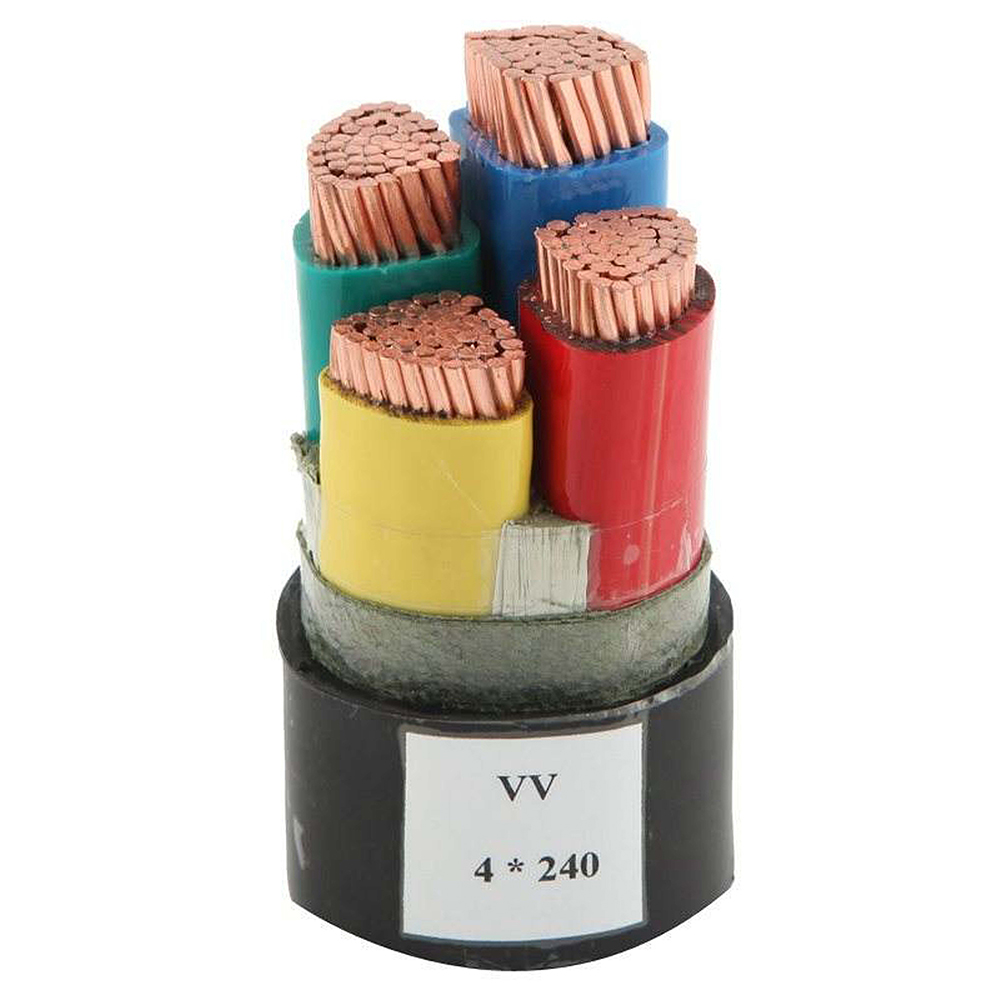 Application
1.Power cables may be installed as permanent wiring within buildings, buried in the ground, run overhead, or exposed.
2. Flexible power cables are used for portable devices, mobile tools and machinery.
Please do not hesitate to contact us if you have any questions about electrical power cables. OEM service is also available based on official authorization.