PVC Fire resistant cables(Wires) are coated with a self developed fire retardant (FR) pvc compound that halts the spread of fire even in extreme temperature cases. The compound also offers a high dielectric strength and high insulation. Fire-resistant cable can still ensure the normal operation of lines within certain time in case of combustion. It is different from the ordinary flame retardant cable in that in the event of a fire, it may continue electricity transmission. The use of this product will allow high-rise buildings, subways, power plants and other major occasions to have better fire safety and fire rescue capability.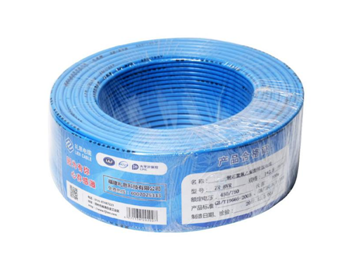 Advantages:
High Insulation
Longer flex life
Excellent electrical properties
Chemical & acid resistance
Large tensile strength
Good softness
Excellent elasticity and stickiness

Standard:
GB/T19216.21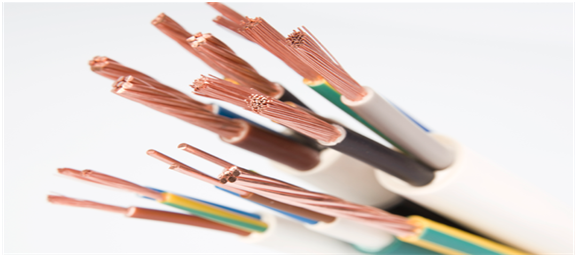 Rated Voltage:
450/750V
Application:
This cable is designed for areas where the integrity of the electrical circuit is critical in maintaining power supply. Applications can be found in emergency lightings, control and power circuits, power stations, fire alarm systems, underground tunnels, communication systems, sewage treatment plants, lifts, escalators and high-rise buildings
Welcome to visit our factory to learn more about us. If you have any questions, please feel free to contact us.