PVC Insulated Flexible Wire
Product categories of PVC Insulated Flexible Wire, we are specialized manufacturers from China, PVC Insulated Flexible Wire, Flat PVC Jacket Flexible Wire suppliers/factory, wholesale high-quality products of PVC Jacket Flexible Wire R & D and manufacturing, we have the perfect after-sales service and technical support. Look forward to your cooperation!
China PVC Insulated Flexible Wire Suppliers
PVC insulated flexible wire refers to electrical wires with excellent flexibility. This kind of wire adopts pvc insulation, which is very resistant to corrosion, impact, abrasion, weathering, and even chemical rotting, therefore it can well protect the inside conductor and ensure large electricity transmission capacity. Also the wire has a decent mechanical strength, presenting a super performance when acted by mechanical force. This wire finds its application in household appliances, Mini Electric Tools, instruments, lighting & other electrical equipment.
Advantages:
Corrosion & abrasion resistant
Resistance to breakage
Large tensile strength
Good moving performance
Good softness
Excellent elasticity and stickiness
Resistance to skin effect
Long life span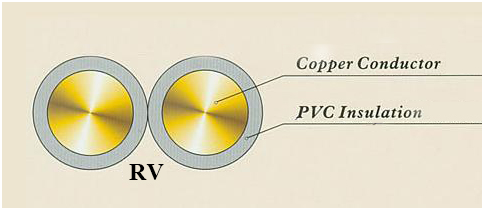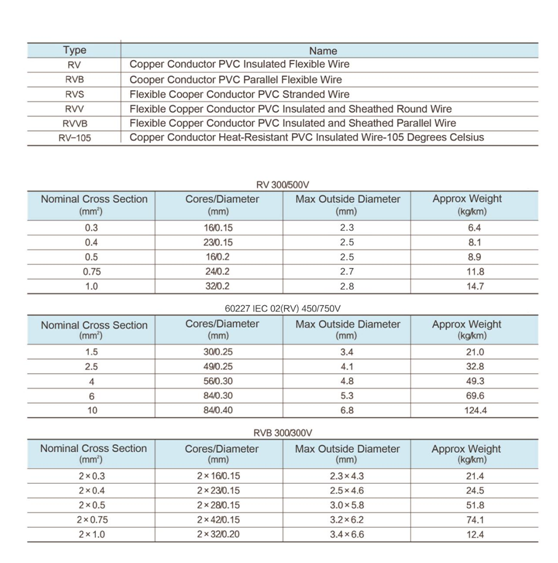 Standard:
GB/T5023.3-2008
Rated Voltage:
450/750V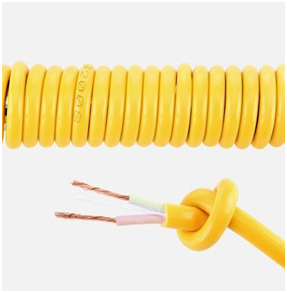 Application:
Household electrical appliances
Small electric power tools
Instruments
Apparatuses
Lighting devices
And many more...
Welcome to visit our factory to learn more about us. If you have any questions, please feel free to contact us.